We are Quality Auto Glass Tint, Inc
We Offer High-Quality Window Film and Paint Protection Services.
We Cater to the Greater Sacramento, CA, Area.
We Are Your Local Licensed and Certified Window Film Professional.
About Us
---
We are a family-owned and operated business with over 30 years of experience in the service industry. We are certified for the installation of automotive window film and licensed in the state of California for the installation of residential and commercial window film. Quality Auto Glass Tint-Inc is your local 3M, Xpel, and Ceramic Pro authorized and certified dealer. We specialize in window tinting, automotive paint protection, paint corrections, ceramic coatings, and auto glass repair and replacement. Every year we help over 6,000 customers in our Modesto location. We look forward to a long history of serving customers for their window tinting or auto paint protection needs at our new Roseville location. (Located on the premises of the Fairway Car Wash.)  At Quality Auto Glass Tint-Inc it's our personal fulfillment to leave your auto, home, or business with a flawless finish and with the understanding that customer satisfaction is guaranteed Every Time!
---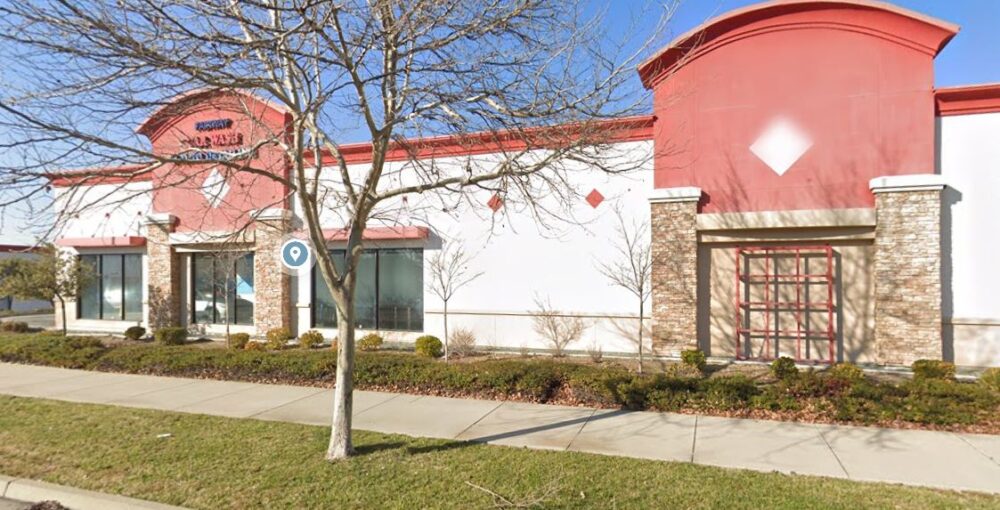 ---
We are located at 9110 Fairway Dr, Roseville, CA, 95678.
(We are located on the premises of the Fairway Car Wash.)
We service Sacramento, including Roseville, Rocklin, Lincoln, Citrus Heights, Newcastle, Loomis, and all surrounding cities.
We look forward to serving you with your window tinting or auto care needs.
Visit our contact page or call us today at (916) 888-8468.
Listed Are Some Of...
THE MANY AUTOMOTIVE SERVICES WE OFFER: 
We use only top-quality products, 3M, Xpel, and Ceramic Pro.
We're here to help and assist you with your automotive needs.
Customer Satisfaction Guaranteed Every time.
Tinting Installation

Window Replacement

Graphic Window Film Installation

Paint Protection Services

Opaque Window Film Installation

Frosted Window Film Installation

Window Repair

Window Film Removal

Anti-Glare Window Film Installation

UV Protection Window Film Installation

Decorative Window Film Installation

Crack Repair

Windshield Replacement

Insulating Window Film Installation

Mobile Services

Window Regulator Repair
---
Mirror Replacement

Rear Windshield Repair

Tinting Removal

Anti-Graffiti Window Film Installation

Headlight Restoration

Fade Reduction Window Film Installation…

Windshield Repair

Privacy Window Film Installation

Rock Chip Repair

Solar Control Window Film Installation

Skylight Tinting

Ceramic Window Film Installation

Low-E Window Film Installation

Safety & Security Window Film Install…

Mirror Repair

Reflective Window Film Installation

Rear Windshield Replacement
Quality Auto Glass Tinting Steps.
1 The installation process starts with our certified window film installer thoroughly cleaning your windows to remove even the smallest pieces of dirt. A piece of film is cut roughly to the size of each window. Its release liner is then removed, and an application solution is sprayed on the film's adhesive to activate its adhesion. The application solution is also sprayed on the window.
2The film is then installed on the glass, and the certified installer squeegees all the application solution out from between the glass and film. The installer will also do some final edge trimming to ensure the film fits the precise dimensions of each window on the glass of the vehicle.
3When the certified installer squeegees out the application solution during installation, it is nearly impossible to get every drop of solution out. Thus there is a drying time (cure time) for the film, during which the remaining application solution between the film and glass evaporates. During this time, the film is still performing to its full solar control and safety capabilities.