---
CAR DETAILING
IN THE
CENTRAL VALLEY
Are you searching for car detailing in the Roseville area? Quality Auto Glass & Tint, Inc offers detailing packages that will turn heads and suit everyone's budget. Our shop is a Ceramic Pro authorized detailer and provides high-end details and coatings. Our staff utilizes new technologies and techniques to remove imperfections and provide great details.
Our enthusiasm for car detailing accompanies our passion to protect cars and keeps these vehicles in great condition. We firmly believe that regular details and washes are a foundation for extending the longevity of your vehicle and restores your vehicle to yesteryear. Our car detailing packages include something for everyone. Below is a brief description of our auto detailing services.
– FULL DETAIL –
---
Our most basic detailing package is the hand wash and wax which adds a minimal layer of protection to the vehicle between more extensive exterior detail services.
Flood wash to dislodge contaminants and debris

Detergent–free neutral pH soap to lift remaining contamination

Clay bar treatment to decontaminate paint

Blow dry car and finish with microfiber for spot free finish

Vacuum and condition interior

Premium sealant is applied to paint to protect

Tires dressed with tire and trim dressing
---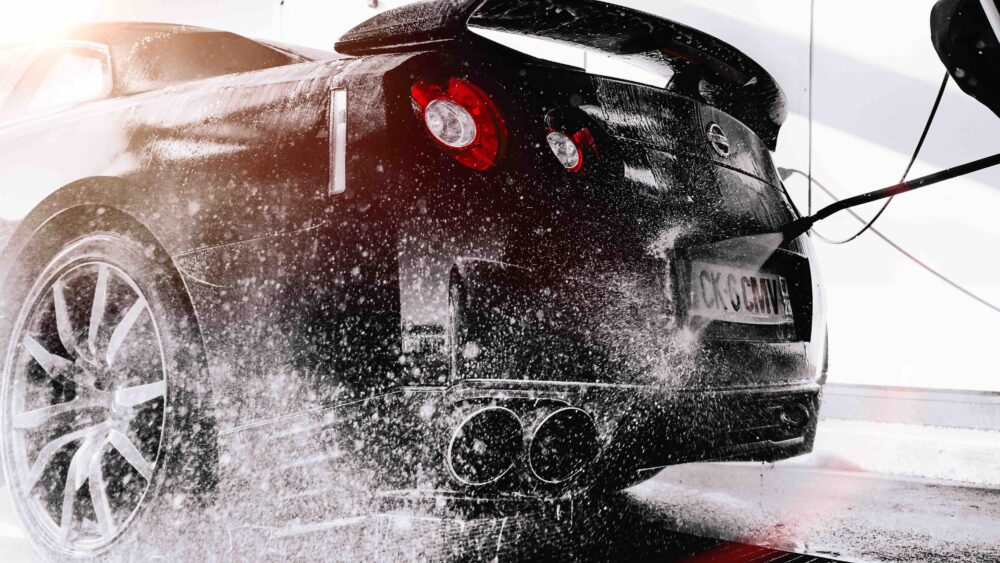 ---
Add-ons include the following:
Leather Conditioning | Engine Steam Clean | Carpet Shampoo
Steam Clean Interior (disinfects and kills 99.9% bacteria) | CeramicPro Rain (window treatment)
Contact our team at Quality Auto Glass & Tint, Inc. Phone:(916) 888-8468 to learn more about our detailing service. We look forward to hearing from you and we will arrange an absolutely free, no-obligation consultation and give you an estimate on detailing your vehicle.