Frequently Asked Questions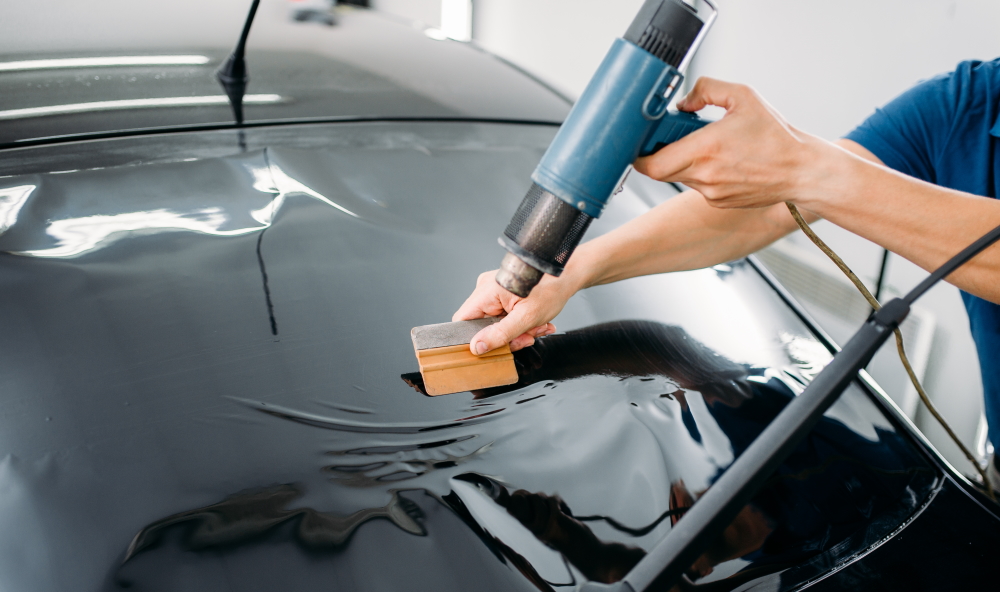 We do hope this page is able to answer some of the more frequently asked questions you may have about the installation process of window film.
At Quality Auto Glass Tint, Inc in Roseville, CA we offer the installation of automotive, residential, and commercial window film.
We understand that this FAQ page may not answer every question you may have, so if you do not find the answer to your particular question on this page, we look forward to communicating with you via phone at (916) 888-8468 or through email at roseville@qualityautoglasstint.com.
Thank you for your interest in the application of Automotive window film, or paint protection film offered by Quality Auto Glass Tint of Roseville, CA.
We are here to service your automotive, residential, or commercial window film needs.